COME SEE US AT CLEAN SHOW 2022 ATLANTA, JULY 30-AUGUST 2.
CONSULTANTS SCHEDULED APPEARANCES AT cleaner's supply BOOTH #4322.

Be sure to visit our booth for the latest tips and techniques from our knowledgeable consultants and staff.
Plan to attend our informative Q&A sessions!

For more information regarding this year's Clean Show, visit www.cleanshow.com
sat. july 30 | 10:00am - 11:00am
Management coaching, technique's for finishing with today's tensioning equipment and stain removal for alternative solvents.
843-813-3106 | www.sandraharalson.com | sandra@sandraharalson.com
sat. july 30 | 11:00am - 12:00pm
"Let's talk shirts"
508-965-3163 | www.tailwindsystems.com | tailwind.don@me.com
sat. july 30 | 12:00pm - 1:00pm
Learn the value of being in a cost group and in particular what we do at Tuchman Advisory Group.
www.tuchmanadvisorygroup.com | ellenrothmann@yahoo.com
sat. july 30 | 1:00pm - 2:00pm
Learn about how we can secure funding for environmental cleanup through Insurance Archeology, manage your environmental claim, provide environmental consulting and help ensure your best interest is at the forefront.
317-972-7870 | www.enviroforensics.com | dshields@enviroforensics.com
sat. july 30 | 2:00pm - 3:00pm
Dave will tell you his top 3 tactics to get more clients, and will explain how to easily deploy these tactics into your business.
316-650-9242 | www.maverickdrycleaners.com | dave@maverickdrycleaners.com
sun. july 31 | 10:00am - 11:00am
Website, multi-media, digital signage, social media and customer relationship management.
306-585-3248 | darcy.moen@customerloyaltynetwork.com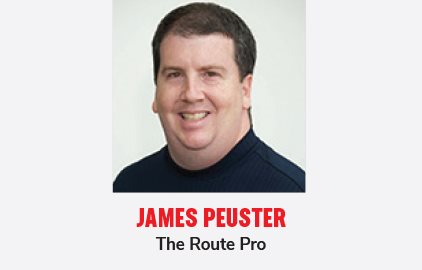 sun. july 31 | 11:00am - 12:00pm
Route Development – marketing, management and retention.
816-739-2066 | www.theroutepro.com | james@theroutepro.com
sun. july 31 | 12:00pm - 1:00pm
Set standards and routinely enforce accountability to create a climate of responsibility in your workplace. Measure and manage labor to increase margins in all departments.
717-507-4607 | www.janezellers.com | jane@janezellers.com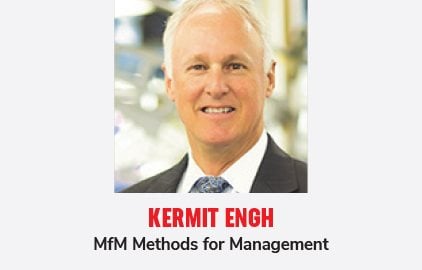 sun. july 31 | 2:00pm - 3:00pm
Since 1953, MfM has facilitated peer to peer management bureaus resulting in sales growth and increased profitability. Come learn how.
402-306-3129 | www.mfmi.com | kengh@mfmi.com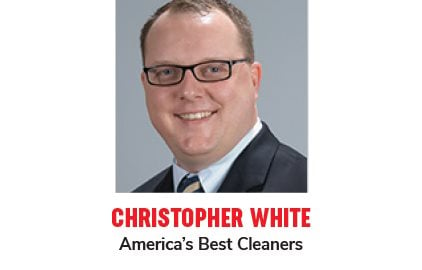 sun. july 31 | 3:00pm - 4:00pm
Quality certification, executive & management leadership development, client relations management, technical skills training & development, pant design, peer masterminding, and executive coaching.
415-857-2378 | www.americasbestcleaners.com | chriswhite@americasbestcleaners.com